Save Me Help Me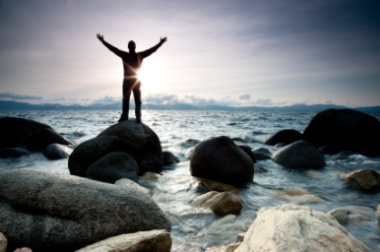 Man standing on a rock, reaching for the sky
Save Me Help Me
Free Inspirational Poems
Save Me Help Me
Honor to the King.
Earth is His and everything.
Lord God, hear my prayer.
Power is all of Yours, to declare.

May You help me now, my Lord.
Ease the stresses, make my life restored.

Jesus Christ, I trust in You.
Every situation, You can get us through.
Surly in dark clouds, You can make the skies pure blue.
Unjustness please undo.
Save me from the sufferings, that I am into.

Calm the tempest ever now.
Healing power of Yours, to me allow.
Restore my life, renew my soul.
Immense is Your power, You are in full control.
Save me help me, this I pray.
Thankful am I, for Your help in this day.

Douglas Edward Used With Permission
-----------------------------------------------
Miracles
Miracles bring us bliss.
In this realm miracles exists.
Rejoice in God, when a miracle comes around.
Adore the Lord, our problems are heaven bound.
Clouds break up, to let through the sunshine.
Lord of heaven, the cross is Your saving sign.
Endure a hardship, a miracle will get us through.
Saved by a miracle, life is new.

Douglas Edward Used With Permission


If you would like to read more poetry from this author, you will find it here.
Return To Free Inspirational Poems

Go To The Homepage From Save Me Help Me